Menlo Park, CA

650-326-6590

A Passion for Gardens is a landscape design firm delighting in everything that is "the garden." 

We work with a diverse range of clients and projects of all sizes and styles. Each design is custom to the client and their specific needs. Every project is unique to the people who live in it. It is when the client is comfortable, they can truly be inspired and enriched by their environment. Working with clients for over 28 years, we have been featured in Sunset Magazine, the 
Palo Alto Weekly
, and have been showcased in the annual 
Gamble Garden, 
Mills College Garden Tours, and 
Going Native Garden Tour in 2011
 and 
2012
.
"Carolyn can design any style of garden. When we remodeled our house, we wanted a sixties style garden. Carolyn designed just what we wanted. When we moved, we called Carolyn again to design a garden with a modern Asian feel. We love our new garden, and, if we move again, we will have Carolyn design our garden AGAIN"

 ~ P.S. Menlo Park

A Passion for Gardens © 2011

Carolyn Ordonez ~ Landscape Architect No. 3811

Website Engineer: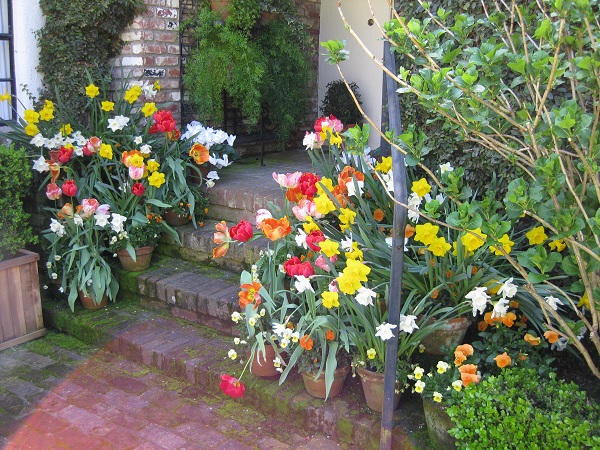 Follow us on Instagram at 

apassionforgardens